We embody the paradigm of today's cafayateño wine: the fusion between permanent innovation and great respect for the identity and unmistakable character of our terroir.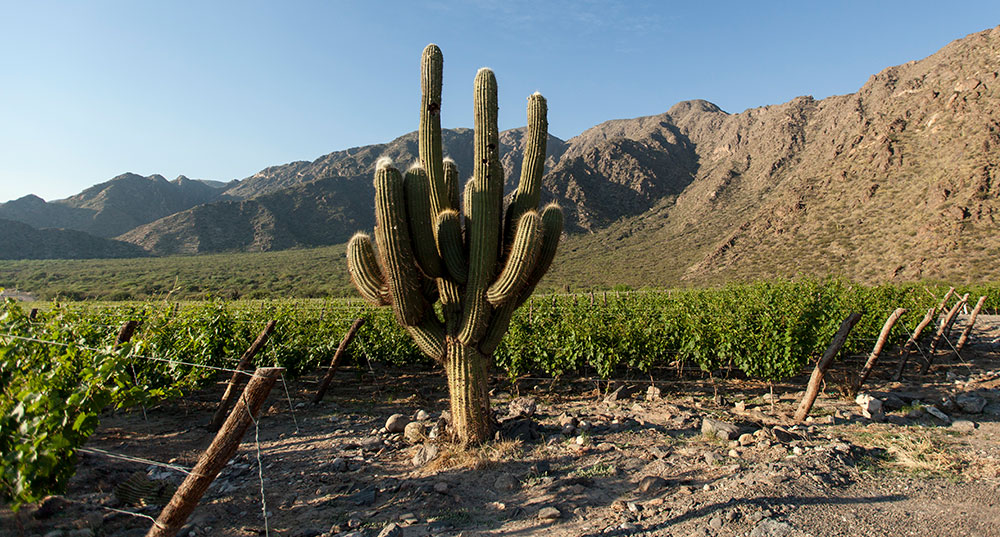 With vineyards planted between 1,700 and 2,500 meters above sea level, Cafayate is one of the highest terroirs in the world. The height and the thermal amplitude that it generates (hot days and cold nights) are the elements that most influence the growth of the vine and the unique character of its fruits.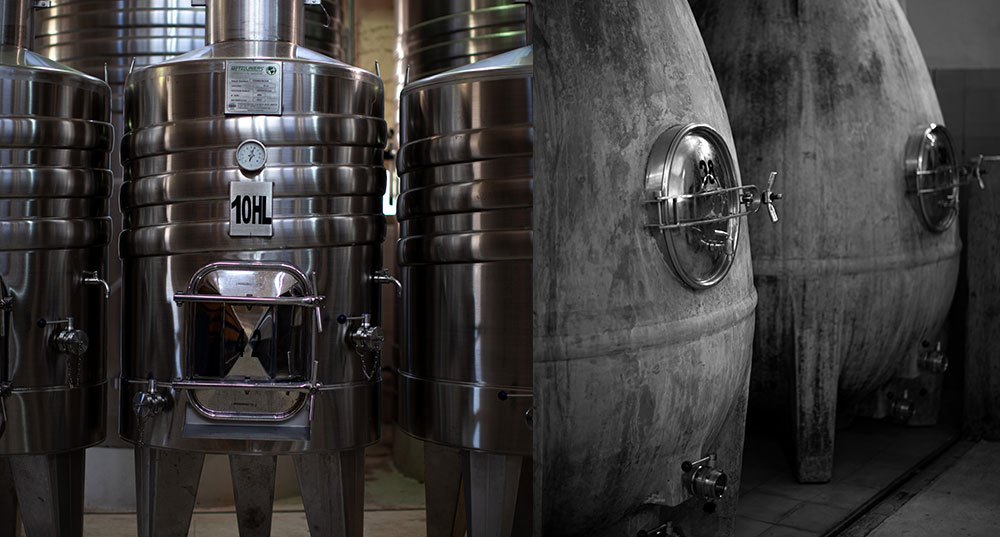 We are part of a generation of wineries that were born at the end of the 20th century with the transformation of the Argentine wine industry, the reconversion of the Salta wine industry and the expansion of Cafayate wines to world cups.