Our most established vineyard located in the heart of Cafayate town, many vines are more than 65 years old.
The only vineyard with pergola training, this system is ideal for cultivating Torrontés, one of the key varieties we work with in our quest to reveal Cafayate's new expressions, to ensure its maximum aromatic expression.
Marsanne, Roussanne, Semillón and Chardonnay rootstock are also cultivated at El Retiro, as are Moscatel Rosada, Tannat and Malbec.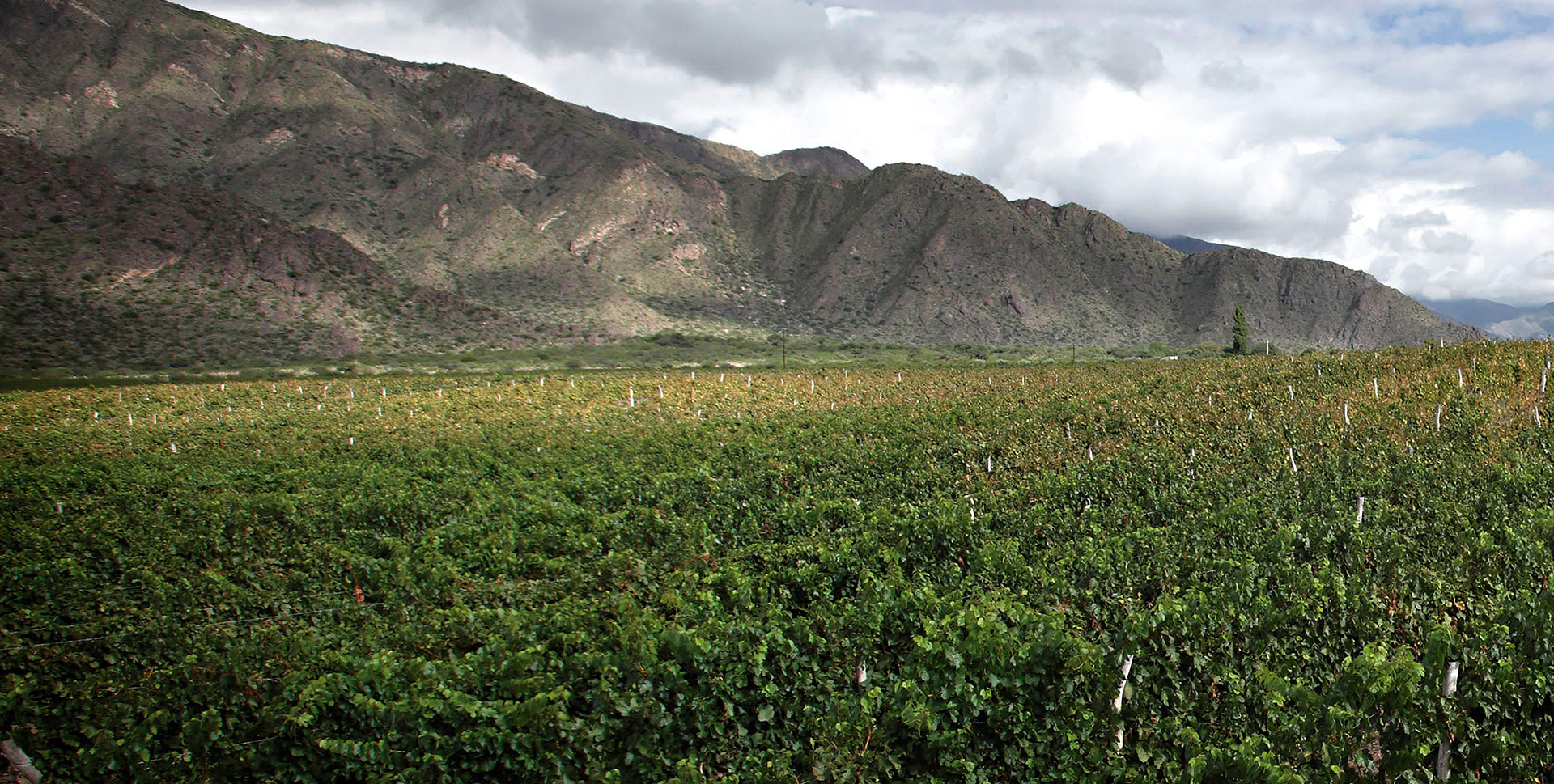 Our largest and most diverse vineyard located a short drive south of Cafayate town, sandy and rocky soils converge in the former river bed after which this finca is named. Here, we cultivate 22-year-old Malbec, Cabernet Sauvignon, Cabernet Franc, Tannat, Syrah and Petit Verdot vines.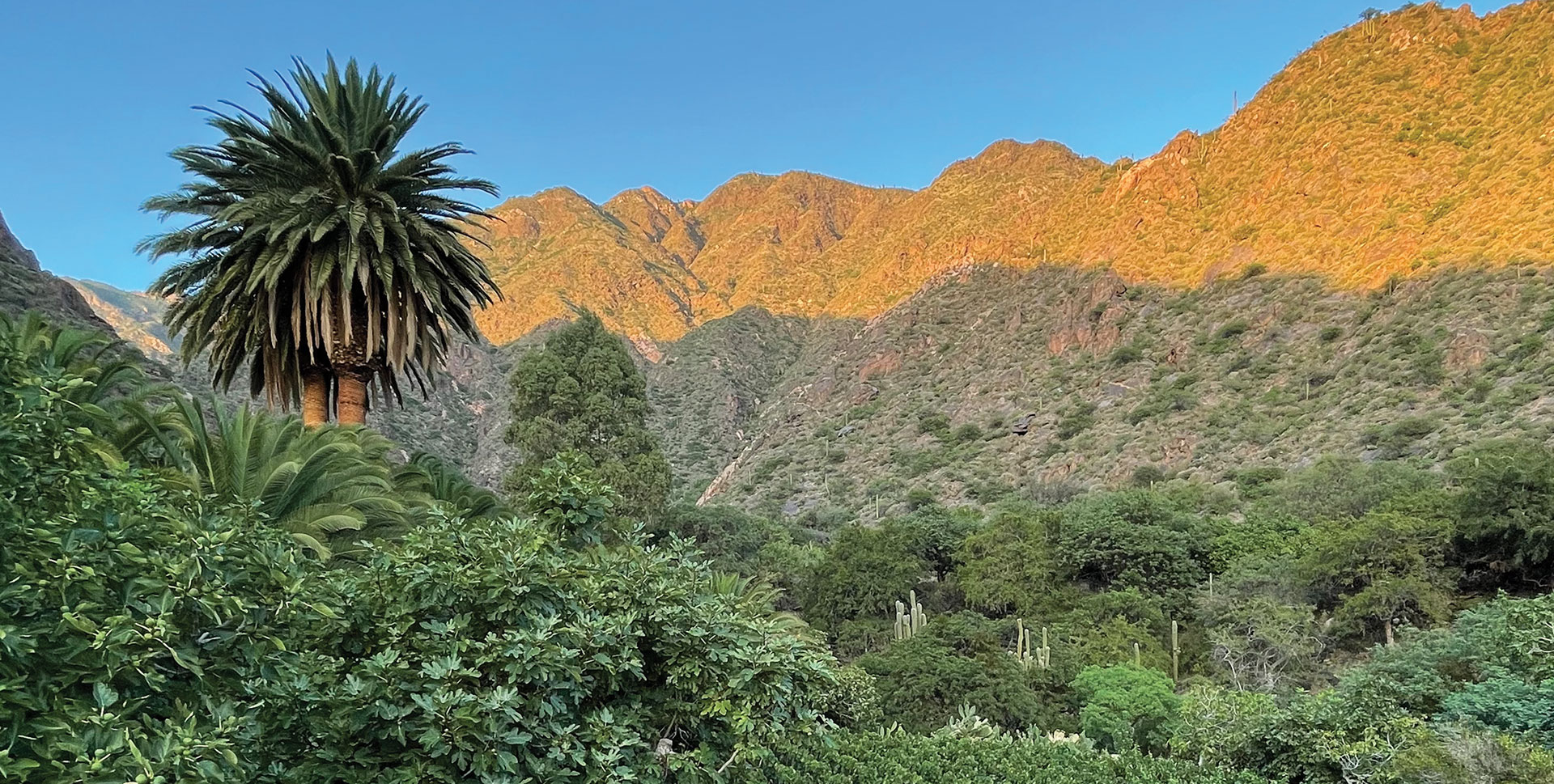 Our most elevated and biodiverse finca, Alto Los Cuises is an extraordinary gem. Located on steep slopes, deep within the Sierra del Quilmes range, we followed the Inca agricultural growing method to plant Malbec and Chardonnay on already established terraces.
Here, you'll find mortars fashioned by the Diaguita-Calchaquí indigenous people, as well as a pletho- ra of native flora and fauna, ensuring an ecological equilibrium.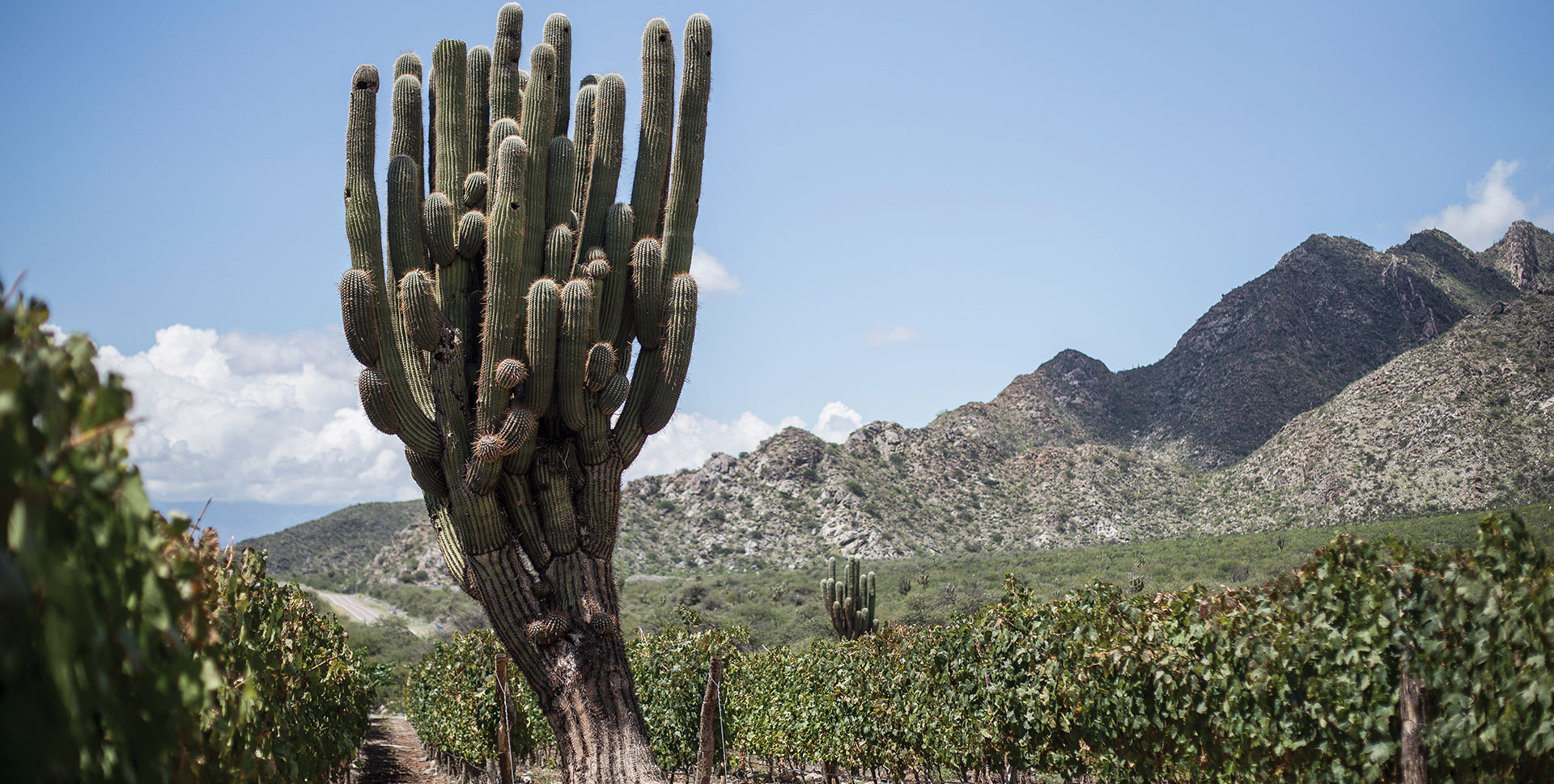 Sitting at the foot of the Sierra de Quilmes mountains in Cafayate Valley at 1,750 metres above sea level, the slope of the land and wide variety of topographical features favours the for- mation of micro-terroirs. This high density (5,500 plants per hectare) vineyard faces 30o towards the northwest, avoiding the evening sun and preserving the fresh fruit notes, while con- stant breezes ensure healthy and well-balanced Malbec vines. Extremely rocky and poor soils, meanwhile, allow these micro-terroir to fully express themselves in our wines.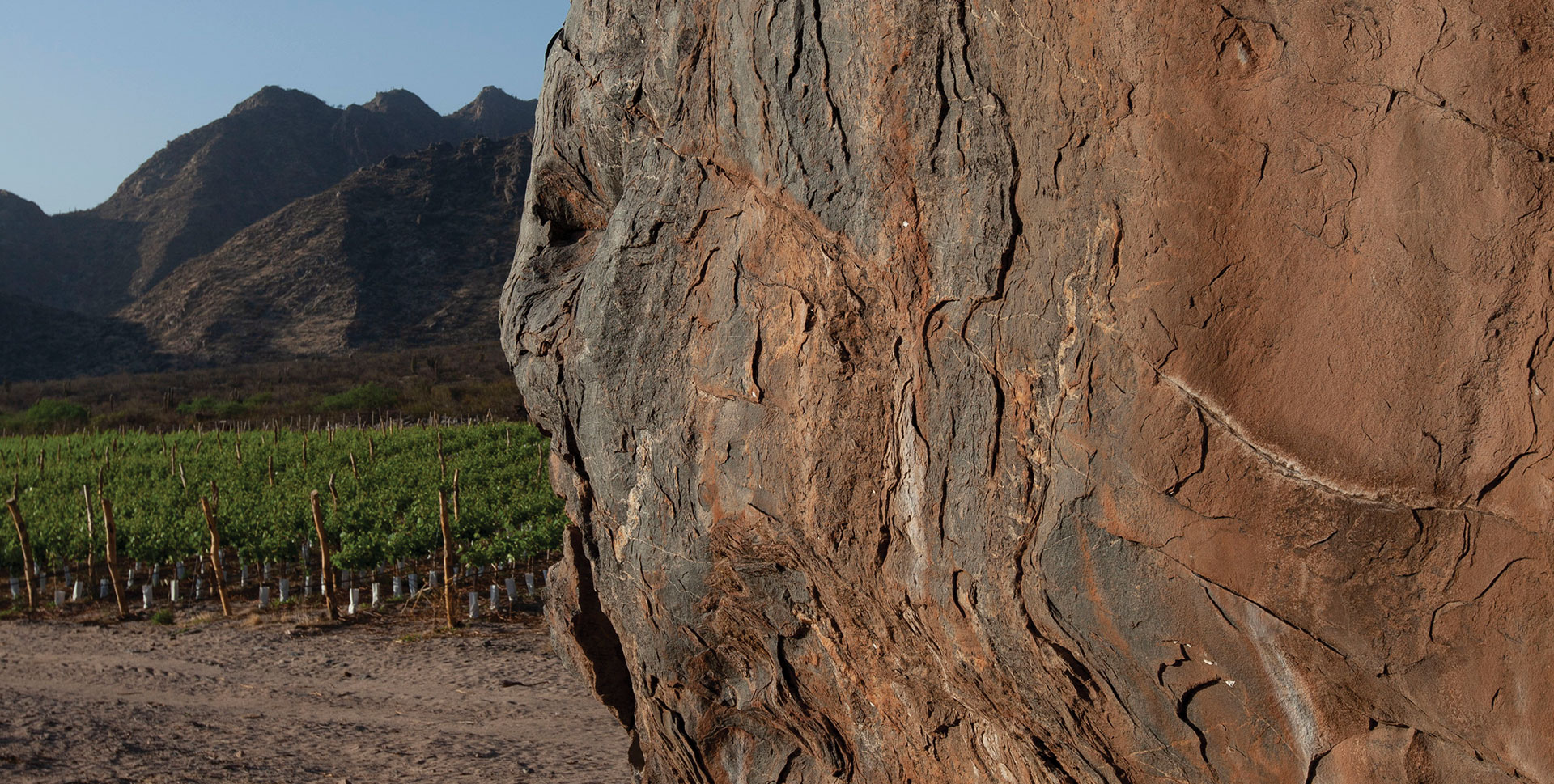 The neighbouring vineyard to Finca Alto Río Seco, this finca is located at the foot of the mountain and was planted in 2019. Its sandy soils hold a lot of rocks, and just under two hectares hold an impressive quantity of rock, and its name is a tribute to that. Here we cultivate Cabernet Franc, Garnacha and Mourvedre, of which there is very little planted in the valley, trained on both vertical trellises gobelet.