We feel a deep respect and love for our terroir and our wines are a reflection of such. A female-led family-run project whose heart and mind are firmly in Cafayate Valley, we want to share El Porvenir de Cafayate – our place in the world – with the world.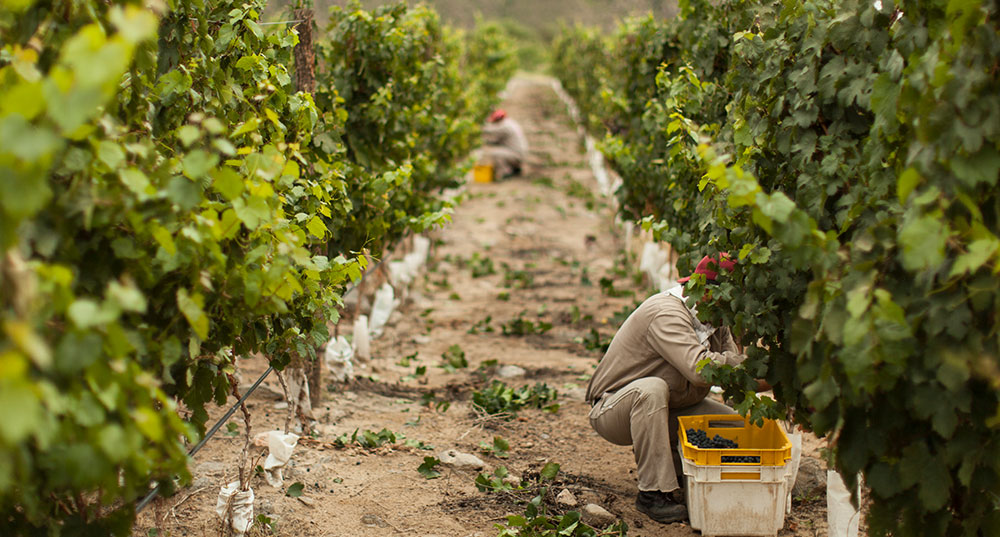 Known for its stunning red rock formations, this small and isolated elevated valley was home to the pre-Hispanic Diaguita-Calchaquí indigenous people. Located 180 km (111 miles) south of Salta city, its unique characteristics not only ensure we produce high-quality and healthy grapes but also interpret this special high-altitude valley to create iconic vintages, modern classics and cutting-edge innovations.
Its extreme desert climate, combined with poor soils, warm days and cool nights, very little rainfall and plentiful sunlight means it's easy for us to practice integrated, sustainable and organic viticulture here at between 1,750 and 2,500 metres above sea level. Of note is the wide thermal amplitude that allows our grapes to become highly concentrated, resulting in smooth and delicious wines with rounded tannins.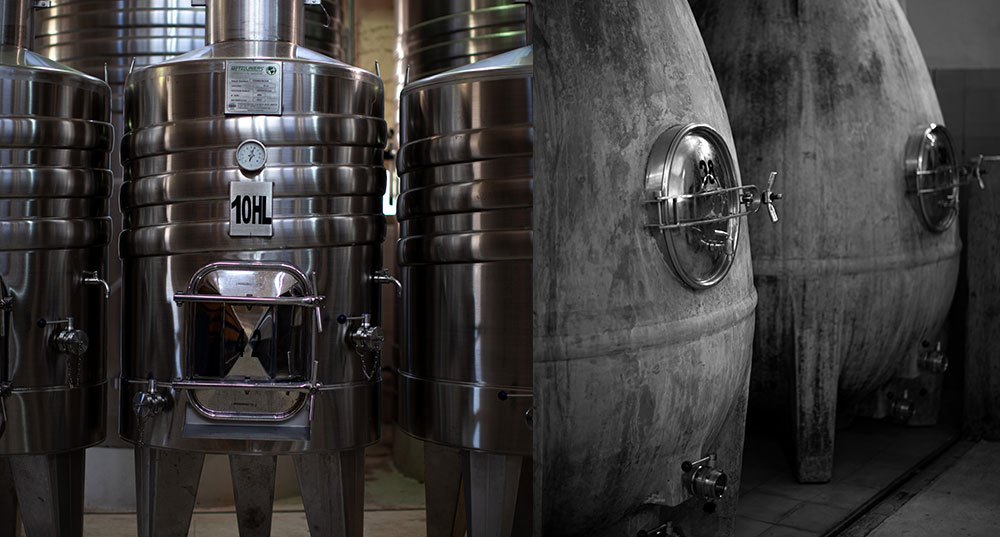 We are part of a generation of wineries that were born at the end of the 20th century with the transformation of the Argentine wine industry, the reconversion of the Salta wine industry and the expansion of Cafayate wines.
With more than 20 years making wines, we embody the paradigm of today's wine: the fusion between permanent innovation and great respect for the identity and unmistakable character of our terroir. Under the leadership of Lucía Romero Marcuzzi (third generation in the industry) we are rewriting the legend of Cafayate.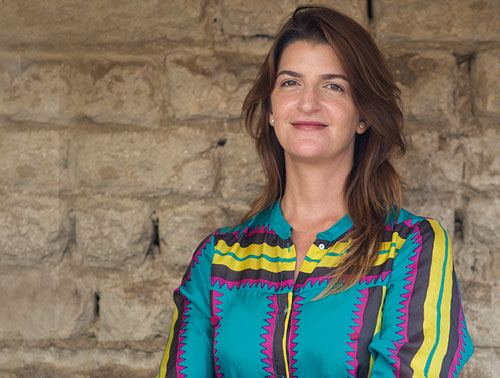 Vintner, entrepreneur, mother and third-generation vineyard owner, Lucía's future was mapped out when she took her first steps at her grandfather's finca. Born and raised in Salta, Lucía is a hands-on leader who has spearheaded El Porvenir de Cafayate's exports and product development. Equipping herself with a Wine MBA taken at Bordeaux Business School, and after completing with honors the WSET Addvanced Program, she has driven the bodega forward as its director since 2013, on a quest to continue unveiling Cafayate's new expressions.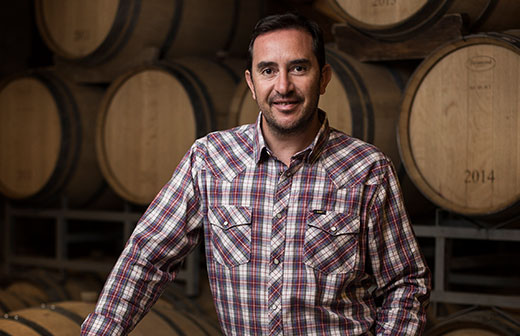 Born in San Juan, Paco Puga graduated with a degree in Oenology and Agronomy. In 1998, he travelled to France to gain first-hand experience in Burgundy. For the past 20 years, Paco has strengthened his winemaking knowledge while working in Salta. Starting as a winemaker at a big winery in Cafayate, he has also worked for smaller and high end wineries for several years before joining our team as winemaker in October 2016.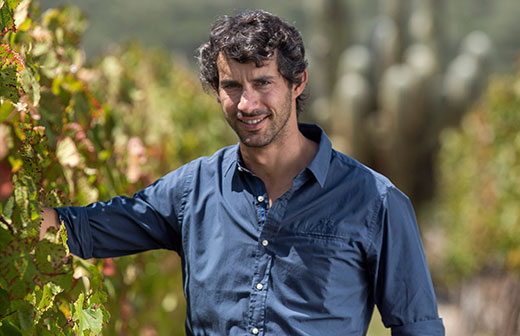 Born and raised in Uco Valley, Mendoza, Daniel grew up in a family that is passionate about agriculture, spending summers in his family's vineyards and learning to love and respect Mother Earth. After graduating with an Agricultural Engineering degree, he has since worked more than a dozen harvests in Uco Valley, Côte du Rhône, Napa Valley and Washington state. He is committed to working with nature to produce high-quality grapes and preserving our ancestors' legacy by using sustainable agricultural methods.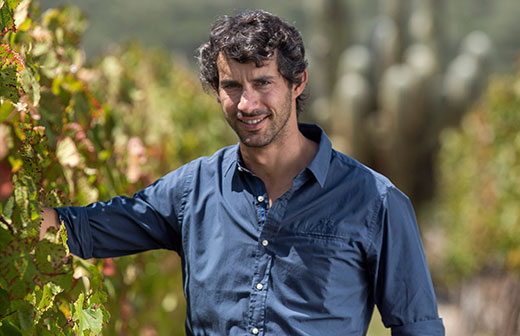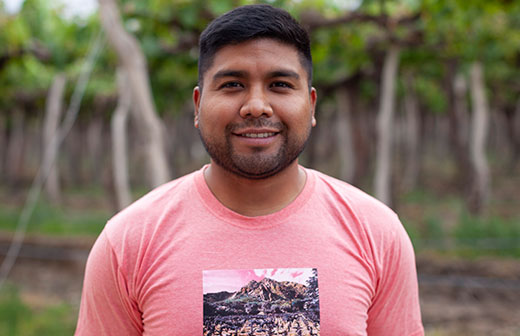 After obtaining his high school degree with an agricultural orientation, he began to study the Higher Technicature in Tourism, which he is still studying today. He has always been dedicated to working in the world of hospitality, working in places like Grace Cafayate and adding experiences in a hotel in the area of San Carlos. Eric joined our team in September 2021 to take charge of the tourism sector, both in the winery and in Finca El Retiro.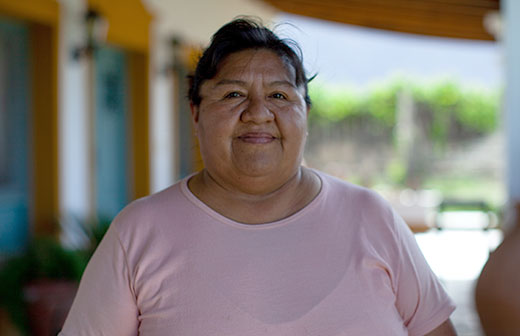 From Salta, passionate cook and mother of 5 children. Carmen started working at the winery 20 years ago. She daily prepares food that entertains our guests and visitors. All of them remember her for her sweet treatment and her famous empanadas.
Ready to welcome you with delicious, homemade and traditional food from Salta, she likes to share her knowledge and she does it with love in the empanada making classes that we offer at Casa de Bodega.